Family Owned & Operated
Since 1994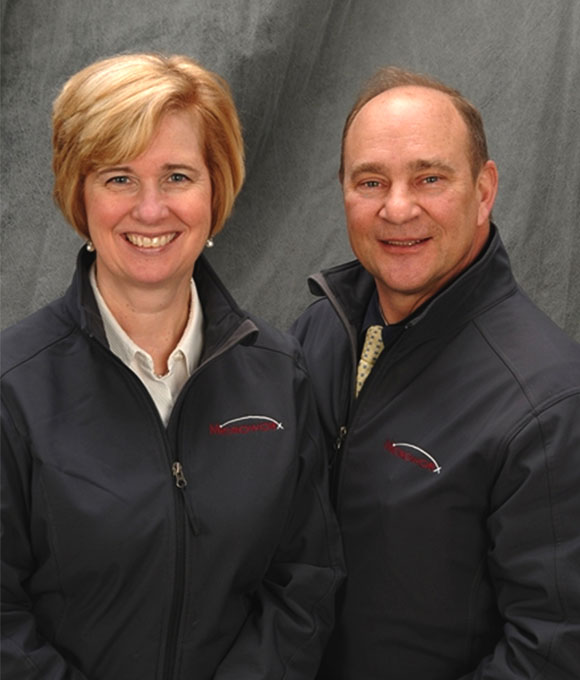 Jeff and Kay Leist began Microworx in 1994 when they started offering computer sales and service to the Greater Rochester Area. Today, Microworx has evolved into the go-to IT resource for Rochester businesses and homeowners. Among our many offerings are Purpose-Built computers and servers, components and peripherals, network security, managed solutions, data recovery, and above all, exceptional customer service.
Along with our veteran computer repair experts, who average over 20 years in the IT field, Microworx employs a group of younger technicians and sales people who bring cutting-edge knowledge and enthusiasm to the IT industry. We pride ourselves on having a team that is engaged and enjoys working with our customers to find the perfect IT solutions for their needs.
Our corporate headquarters is located at 20 Allens Creek Road in Brighton. The 4,000 sq. ft. facility features a state-of-the-art 50-bay computer service center. Our fully stocked retail showroom and warehouse contain the largest selection of components, peripherals, desktops, and laptops in the area.
We are committed to providing the highest quality service and equipment to our customers. Our goal is to provide you with the solution that best fits your needs, whether you are a company in need of a 100-node network or a home user in need of a single desktop computer. Microworx provides high-quality, cost-effective solutions for all of our customers.
As a locally owned business, we are dedicated to giving back to the community. We proudly support Lollypop Farm & The Humane Society of Greater Rochester, The Cure for Childhood Cancer Association, The Literacy Volunteers of Rochester, The Boy Scouts of Greater Rochester, and many other non-profit organizations