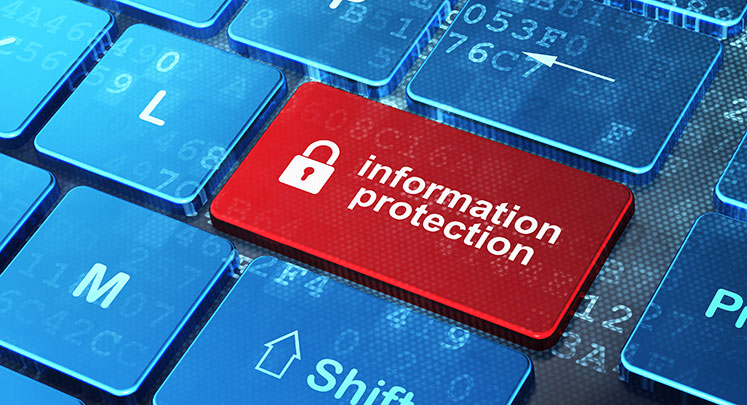 Microworx Managed Webroot Anti-Virus.
We'll Help You Stay Protected.
Concerned about keeping your identity secure? Worried that malware could slow down your computer? Want to keep your important data safe?
Symptoms to Watch for:
Pop-ups
System crashes
Suspicious Hard Drive activity
New toolbar or homepage
Unusual messages
Programs starting automatically
Disabled anti-virus software
Strange emails sent to your contacts
Can't get onto the internet
Microworx is proud to offer our GUARANTEED* Managed Anti-Virus/Anti-Malware protection plan. It's anti-virus protection EVOLVED!
Top-Rated and Editor's Choice Award by PCMag.com
Smallest Kernel, lowest memory usage
Fastest AV scans, lowest CPU usage
Best protection against Zero-day threats
99.9% protection from Ransomware
Mac and PC Compatible
The Microworx program includes these key maintenance activities:
24-7 monitoring for threats
Scans of all computers daily, with deep scans performed weekly
Review of all threats weekly
* In the unlikely event that you do get a virus, we will clean your PC, free of charge (unlimited times, in-store or remote).