Servers are the Engine of Business.
Let us Engineer the Perfect Server for You.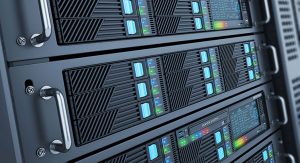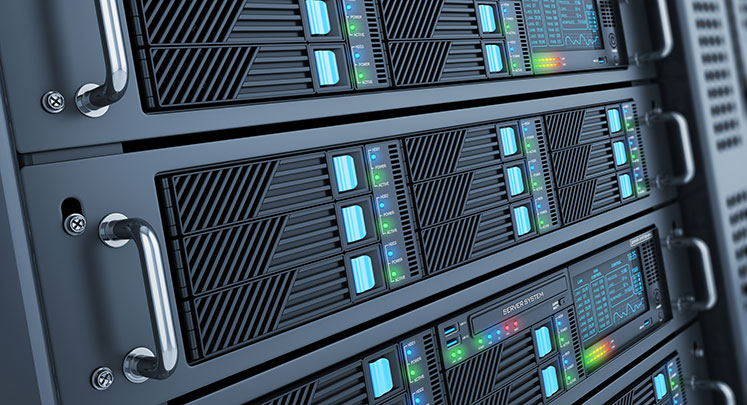 Microworx is your ideal partner to design and implement server solutions that are right for your business, not one size fits all. From owner operated businesses to 1000 employee organizations, Microworx has a strategy for you.
Microworx provides server hardware, server hardware with pre-loaded Linux or Windows operating systems, or even a complete turnkey solution with data migration and installation included. With 25 years of experience, no matter what your needs, we can help.
Our expertise covers the full range of Windows Server products, from NT Server to Server 2016, including, but not limited to: Server Essentials, Small Business Server, Exchange Server, Terminal Server, Data Center, and SQL Server. We can configure and install your new server and manage your systems so you can rest easy knowing that your data is secure and your employees are productive.
Call us today and let us help you with your next server configuration and installation!
Solutions that fit your market