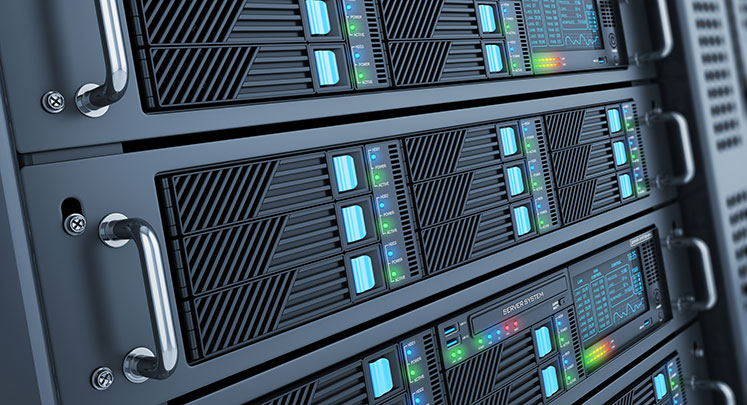 Networks.
The Backbone of Your IT Infrastructure.
Routers, switches, hubs, access points, extenders, bridges, transceivers, cabling – we understand it all. To get you started, Microworx offers businesses a complimentary site survey to evaluate your network needs. So we can put together the perfect plan to make your network fly.
Wireless
Need wireless access in your home? Smart TV not seeming so smart when it won't connect to your network? Maybe you just want to be able to relax on your patio with a wireless connection. Microworx can set up your secure wireless network where you need it most.
Or maybe you own an apartment complex and would like to offer wireless. Perhaps you want your business wireless connection to remain secure, but still offer free wifi to guests. Do you need a wireless bridge between two buildings? We can configure a solution for you.
Network Security
Not sure if your network is secure? Failing compliance scans (PCI, HIPAA, SEC)? Getting warnings that you can't decipher? We can assist with all this and more. We can also conduct a full network security scan and give you a detailed report on how to improve your network security.
Wired
Still the fastest and most reliable connection, but sometimes they can be slow as molasses. Is it taking forever to print, VOIP phones are dropping calls, or you're having packet-loss and jitter problems? Microworx has experience in solving all of these issues and can help you find the perfect solution.
Internet
Is your Internet slow? Websites taking forever to respond? Are you being billed for more bandwidth than you are getting? We'll help determine where the problems are and work with your provider to get your downloads faster.
Special Applications
If you need something you don't see here, such as Serial over Ethernet, Power Over Ethernet (PoE), Virtual Local Area Networks (VLANs), Quality of Service (QOS), Class of Service (COS), etc., we work with all these technologies, as well.