Legacy Systems.
Old Computers Are Still Critical to Many Businesses.
Do you have systems tied to an aging infrastructure?
If legacy systems are still a big part of your business, we're the best source to keep it all running. Switching to the latest versions may cost too much, create downtime, or decrease your capabilities. With our 20 years of experience, we know how to maintain systems with older hardware, whether it is serial, parallel, PS/2, floppy disk, ISA, EISA, MCA AGP, PCI, or some other long forgotten acronym. We also understand old Operating Systems, whether you are running DOS, unsupported versions of Windows, CP/M or some other out of production software.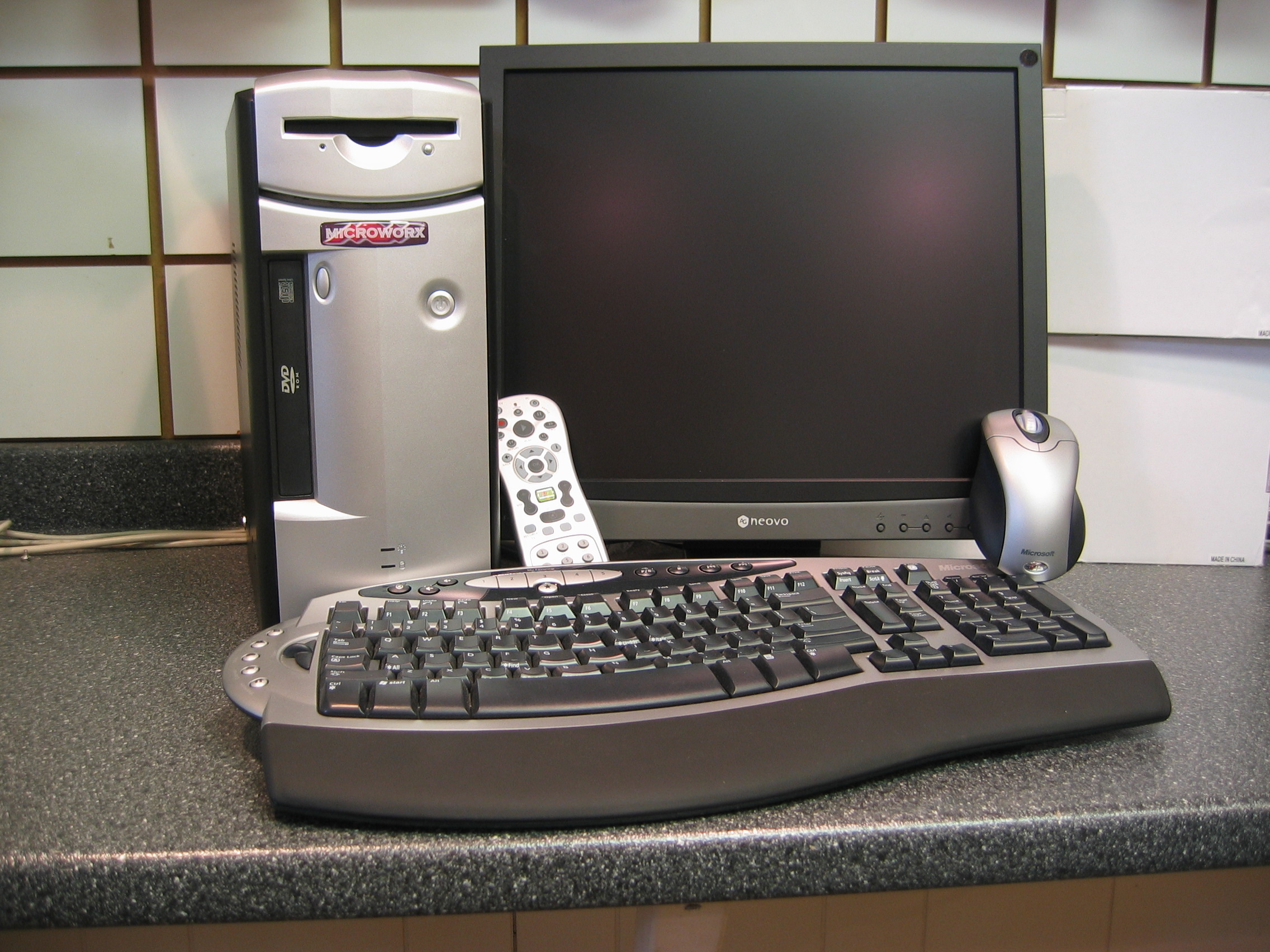 Solutions that fit your market