CAD Environments are Extremely Demanding
We Deliver Systems Optimized for These Challenges.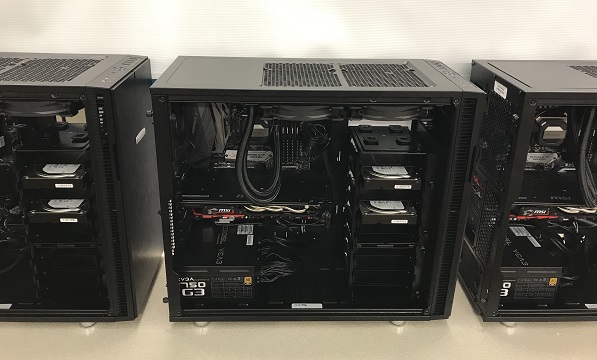 It is critical that businesses running design and engineering software (CAD, CAE, etc.) select the right workstations to drive their operations.
Many Rochester area manufacturers trust Microworx for CAD workstations that are designed specifically for the challenges at hand – workstations with a certified graphics card, enough processing power, and the memory capacity needed to handle such demanding requirements.
We can design, build, and install exactly the systems you need, and then implement monitoring, back-up, and upgrade programs to keep them running at peak efficiency. You'll enjoy more productivity, and save money in the process.
Solutions that fit your market