Partners
Microworx partners with these world-class businesses:

Microworx Cloud Storage Promo by Gillware
Gillware Online Backup is a secure cloud backup service offering both file-based and image-based backup solutions for a truly comprehensive backup strategy.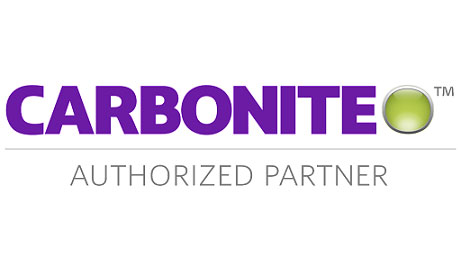 From simple to sophisticated, we have a Carbonite solution for you.
We've partnered with Carbonite to keep businesses running smoothly. Whether it's computer protection, server backup or both, you can easily find the solution that meets your needs.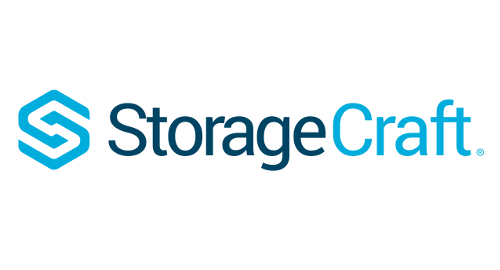 Complete Protection of Business IT Environments with Microworx and StorageCraft

StorageCraft's products and services exist for one reason—to make life easier for your business. The ingredients of the StorageCraft® Recovery Solution™ work together  with Microworx to help you make business continuity a reality in your own production environment.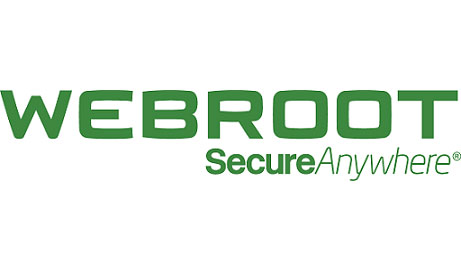 Security for the next generation
Webroot delivers next-generation endpoint security and threat intelligence services to protect businesses and individuals in a connected world.