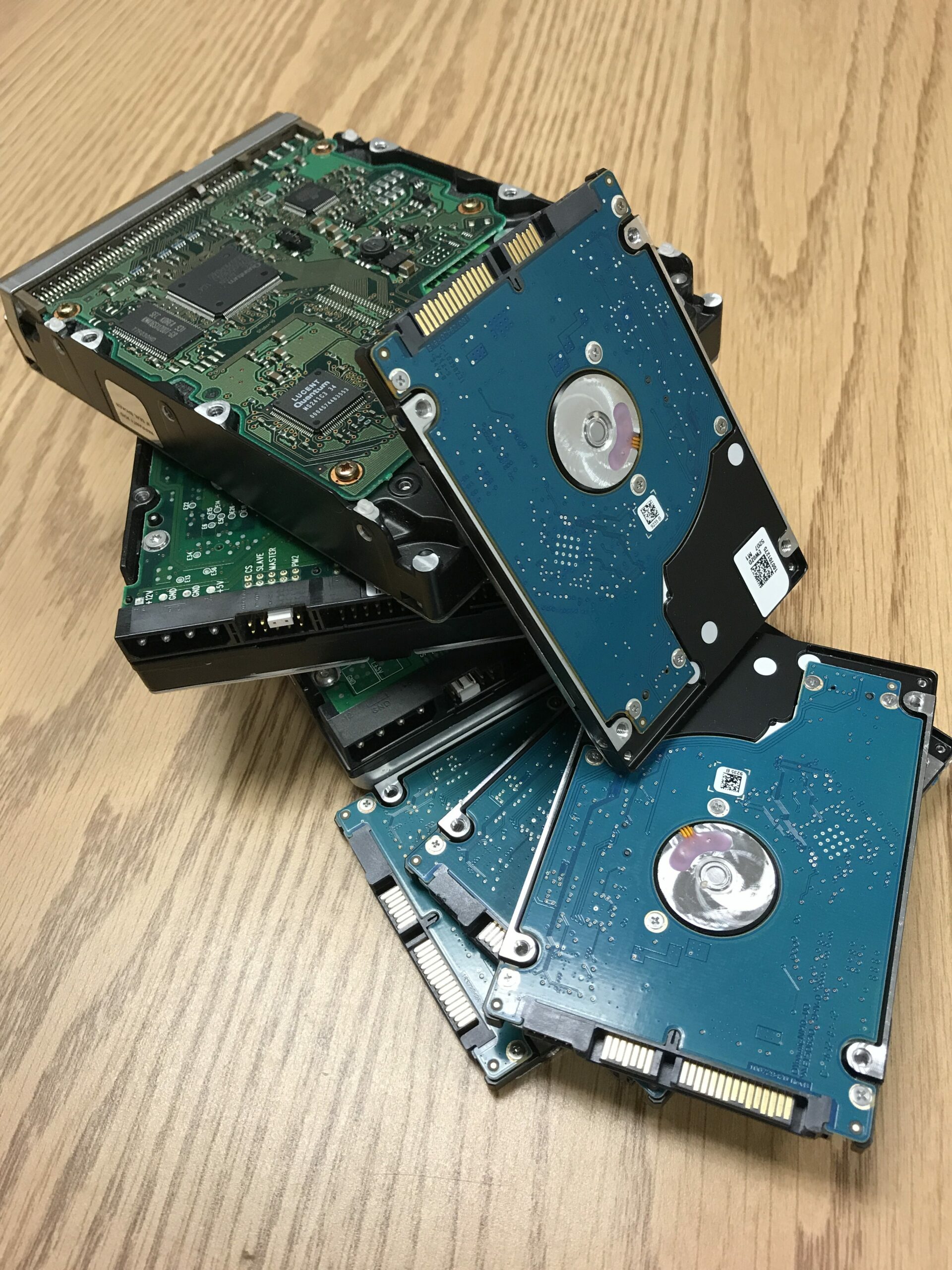 It's a Fact of Life – Systems Fail.
We'll Help Protect You.
We all know the importance of our data. It is essential to our daily life and to the success of our businesses. But your data is only as safe as your back-up strategy. Even small, everyday issues can create major problems.
Microworx provides back-up solutions for individuals and businesses. Whether it be a local or cloud solution, we will help you design and implement the level of protection you need for your home or business.
If you don't have a backup and the worst has happened, Microworx provides data recovery services. We can recover data from hard drives, flash drives, media cards, floppy disks, and more. For more complex problems, we partner with companies that offer the advanced capabilities needed to recover your critical data.
Your peace of mind is always our highest priority.