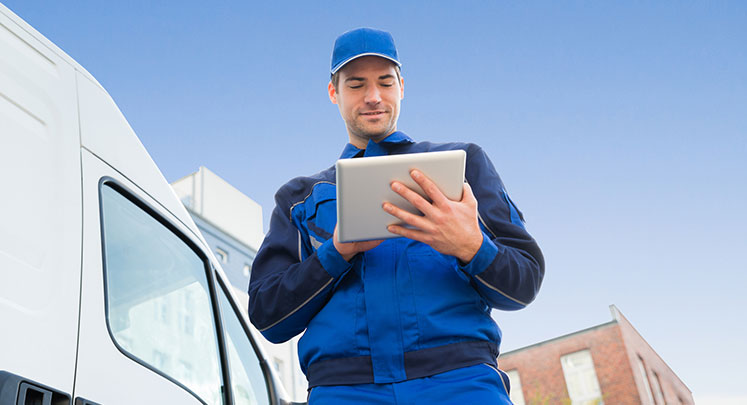 Putting Power on the Road.
Our Mobile Solutions Work the Way You Do.
Mobile Solutions
Mobile imaging. Reports, estimates, and work orders. Communications. Today more than ever, we are bringing our PCs out on the road with us, from the job site to the point of care.
Microworx helps companies plan, design, and implement the mobile IT solutions they need to work more effectively. We help integrate tablets, smartphones, and other mobile devices into your processes. And we support all of these with secure networking and data back-up capabilities.
So if you're a home improvement contractor, home inspector, emergency responder, a trucking company, or delivery service, come talk to Microworx. We'll help you integrate mobile solutions so you can work faster, smarter, and more efficiently than ever before.