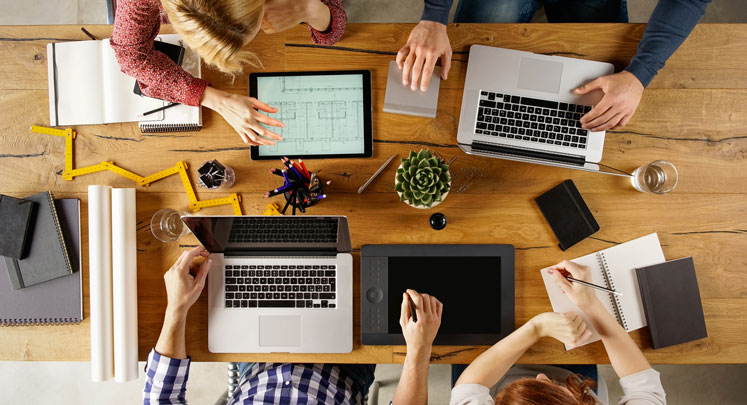 Purpose-Built Computers & Custom Upgrades.
Get the Exact Right System at the Exact Right Cost.
Computers
Our knowledgeable sales staff can configure cost-effective PCs that meet all your personal and business needs. Be it a single machine or hundreds of the same unit, we use the highest-quality components, which means our systems are extremely stable and reliable.
Custom-Built PCs: 
Our Custom-built PCs are fully assembled and tested here at Microworx, which means Local Service, Local Support, and Local Warranty. And there's no annoying trial software to contend with. We install only what you need – set up how you expect it. 
Have proprietary software that makes your business run? Microworx techs will work with your software providers to get everything installed and working correctly. Our highest priority is getting you back to work. 
Upgrades: 
As the world of online commerce continues to grow and change, so does the technology that powers it. Software companies are updating their offerings constantly, thus making your hardware and software outdated at a faster rate than ever before.