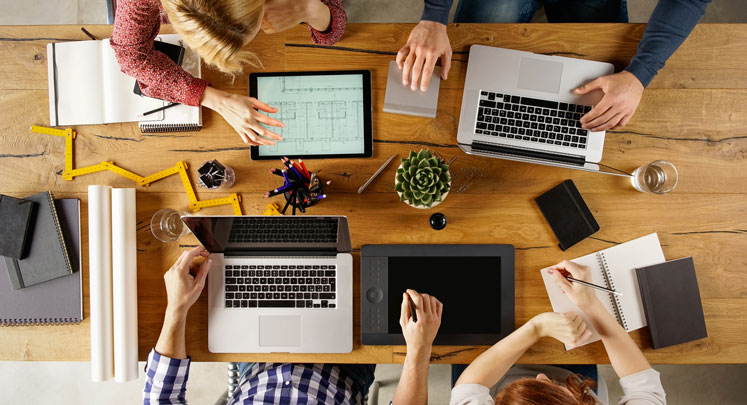 Purpose-Built Computers & Custom Upgrades.
Get the Exact Right System at the Exact Right Cost.
Computers
Our knowledgeable sales staff can configure cost-effective PCs that meet all your personal and business needs. Be it a single machine or hundreds of the same unit, we use the highest-quality components, which means our systems are extremely stable and reliable.
We build:
Standard workstations
Multi-monitor PCs
Video-editing PCs
CAD PCs
Compact PCs
Digital-sign PCs
P.O.S. systems
Gaming PCs
VR PCs
...and many more!
Microworx carries a vast selection of in-stock computer components, as well as a variety of operating systems. This ensures we can deliver your new PC, configured to your specifications, quickly and cost-effectively.
These computers are fully assembled and tested here at Microworx, which means LOCAL Service, LOCAL Support, and a LOCAL Warranty. When you have us build your computer, you'll save time and aggravation because we install NO extra software. No "free trials" to slow down your machine or pop up requests for subscriptions.
If you're a business with proprietary software, we can install that as well, getting you up and running faster and saving on your IT costs.
Upgrades
When you're ready to improve employee performance and productivity, Microworx can help. We're experts with any computer upgrade you may need.
Whether it's more RAM, a larger hard drive, a faster processor, or a better video card, we can help! And we have most of these upgrade components in stock, which means a faster turnaround and less down time for you.