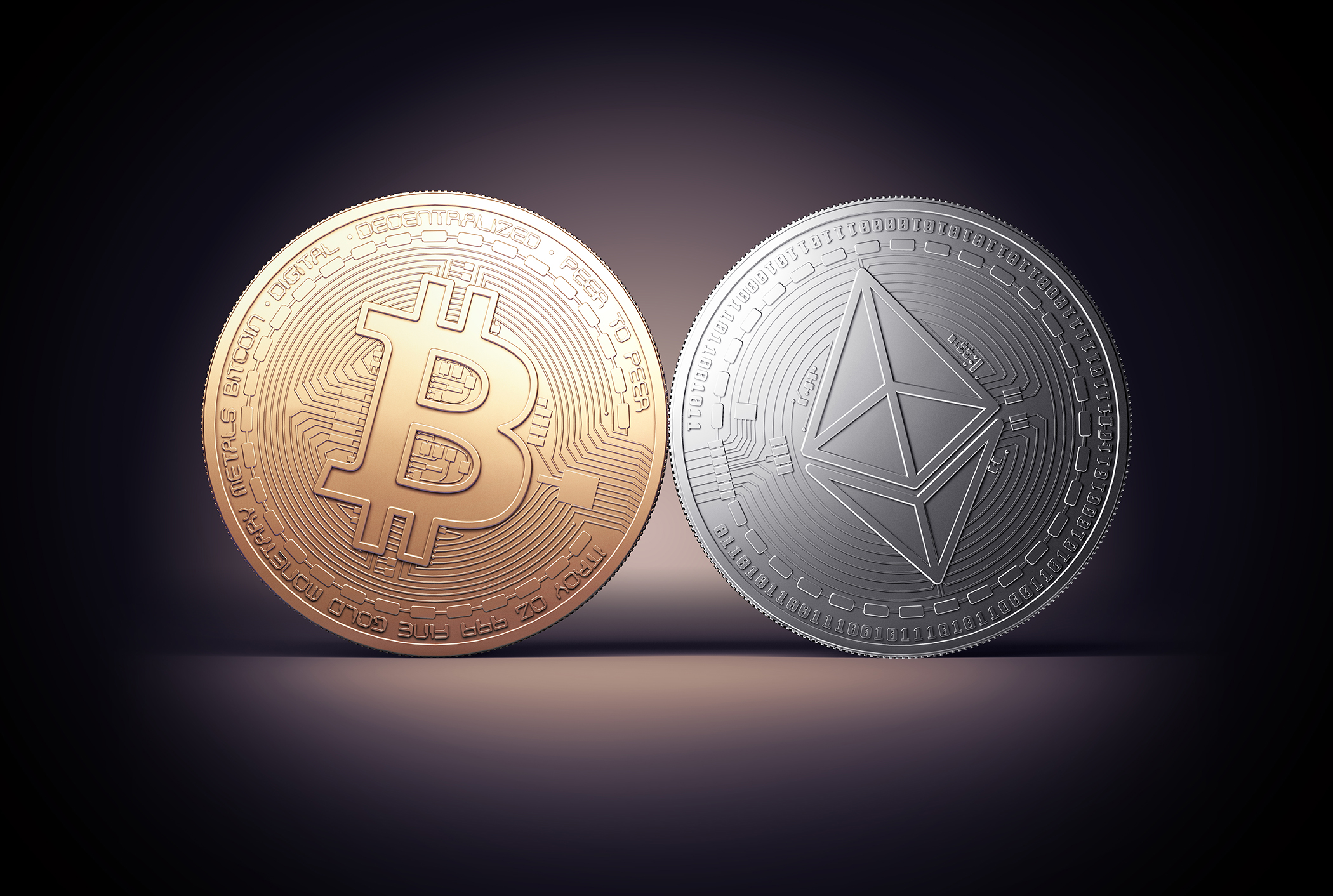 Microworx has seen a tremendous increase in demand for our Gaming and VR PCs and recently, the industry has been experiencing a severe shortage of graphics cards, which led us to the question: What's going on?
In the fall of 2016, nVidia introduced its new GTX 10-series cards and Radeon continues to introduce new graphics cards to their line, but both manufacturers are being affected by this shortage.
With the increased performance these cards offer, they are the perfect addition to Bitcoin mining; a growing market which has changed the dynamics of the graphics card industry. Besides the shortage, we are seeing a large increase in pricing, which has directly affected our customers.
Even with this shortage, Microworx strives to offer its customers a well-rounded graphics card selection at a fair price.
Learn more about how the Bitcoin Mining frenzy is affecting the shortage here:
http://www.tomshardware.com/news/ethereum-mining-german-graphics-shortage,34959.html