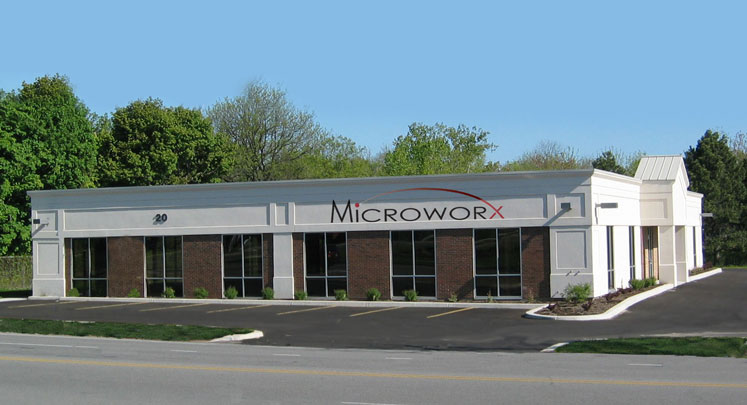 In an ever-changing IT world, Microworx seeks to keep its customers informed and up to date. Check out our updated site for new products and solutions backed by the same great service our customers have come to enjoy.
Microworx has been serving the IT community for 25 years and we want to share what we've learned with you! From products that have become staples in our Purpose-Built PCs, to our signature Solutions, we can point you in the right direction for every IT need.
You can learn even more by subscribing to our Newsletter. So be sure to add yourself to our mailing list by entering your email and clicking the subscribe button on our Home Page.
Don't forget to bookmark this page and check back often for updates!